One-on-one drawing lessons in Turku
for adults and youth (12+)
We will begin by establishing your artistic goals. Is there a particular drawing style you wish to learn? A new skill you would like to master? Or are you seeking an overall improvement of drawing techniques. Maybe you have a drawing project in mind. I can help you achieve it.
I will draw alongside you, explaining and demonstrating the techniques you wish to develop. These could include things like composition, shading, lighting, anatomy, proportion, and perspective.
Learn any drawing style that interests you
Over the years, I have helped many students improve at different drawing styles. Whether you are interested in realism, comics & cartoons, architectural drawing, or abstraction, I can help you refine your approach to these various styles, while also helping you develop your personal style.
Any skill level welcome
Whether you are just beginning, a skilled hobbyist, or a professional artist looking for a structured plan to sharpen your skills, I look forward to working with you. Together, we can create a plan to achieve your vision.
Instruction in English
Although I am working on my Finnish all the time, I am not at the level needed to offer instruction. If English is not your first language, it's no problem. This is an opportunity to practice.
Material recommendations
I can help you choose good materials best suited to the drawing style that we are working on.
Drawing lessons take place at my studio or I can come to you
Students interested in drawing lessons are welcome to my studio at Allinkatu 5, in Turku. I am also able to come to you for lessons. There is a travelling rate of 25€/hr to cover travel time to destinations outside of the Turku area.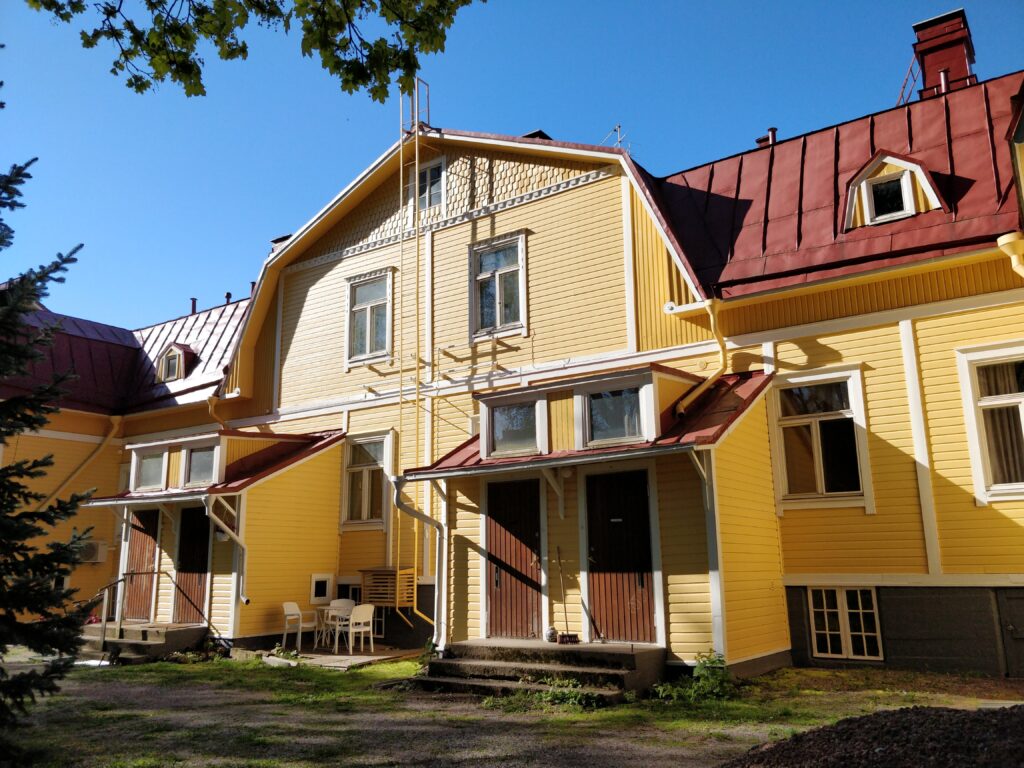 Scheduling
Hourly rates for a single session are as follows:
1 hour 50€
1.5 hours 70€
2 hours 85€
3 hours 120€
Session scheduling for drawing lessons is flexible. Sessions can be booked for once a week, twice a week, every other week, or monthly. Contact me to make a schedule that suits you. If 6 or more lessons are scheduled and prepaid, a 10% discount is offered. Single sessions are also an option.
Email: luke@lukenicol.com or lukenicolart@gmail.com
Sickness & Cancellations
A maximum of 1 in 6 lessons can be rescheduled at no cost. If I am sick and must cancel, the lesson will be credited and can be rescheduled.
Payment
Invoices will be sent by UKKO Invoicing Service.
About Me
Originally from Canada, I have lived in Turku with my wife and two daughters since 2015. I have a BA in Visual Arts from Lakehead University in Thunder Bay, Canada, where I majored in painting and sculpture. I have worked professionally as an artist since graduating in 2003 and have exhibited internationally. My focus is on realist depictions of landscape and the human figure. I have taught many students, one-on-one, and in groups, workshops, and through school programs. I have been drawing since I could hold a pencil.
Let's Draw!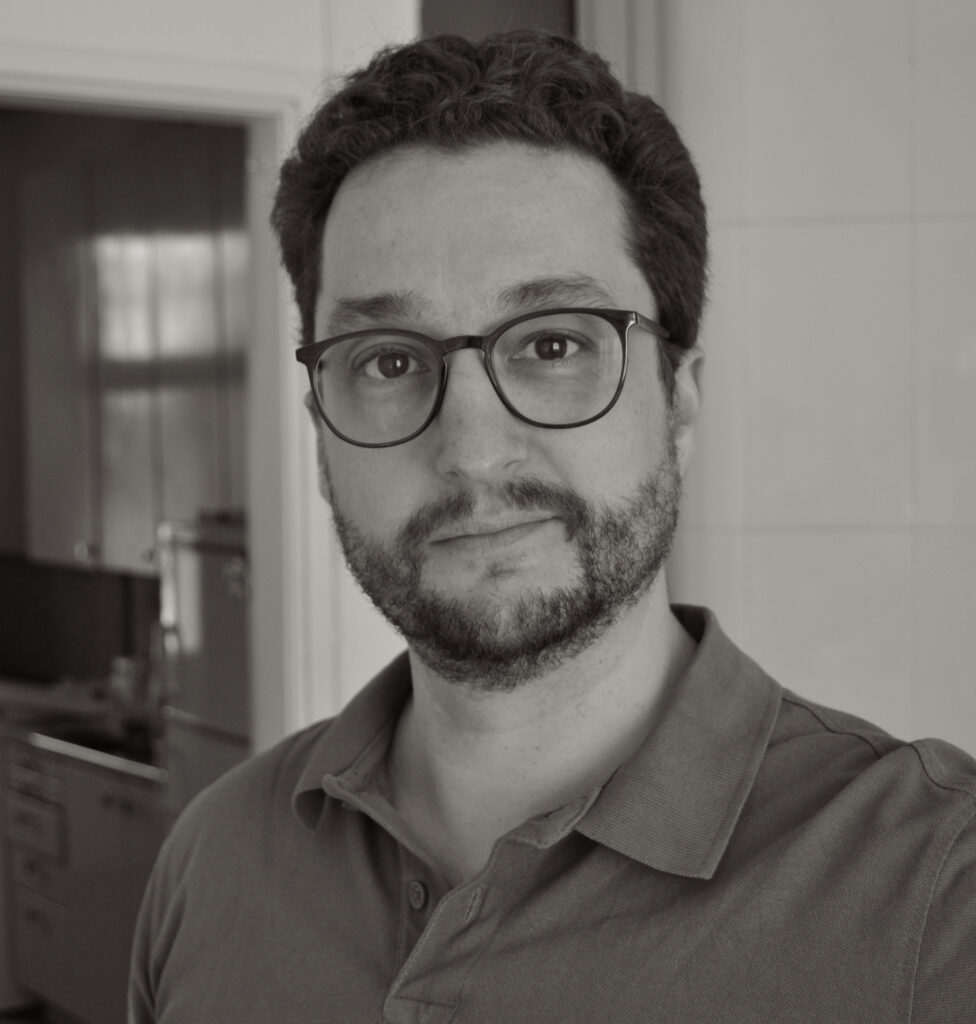 Luke Nicol